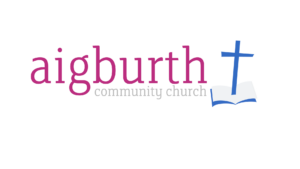 Ever Considered Getting Baptised?
Aigburth Community Church
will be putting on 3 baptism classes in January 2022 on Zoom.
They are for anyone who is interested in finding out more about baptism.
Steve will be explaining:
- Why baptism is important?
- How does it link to trusting Jesus?
- How do you know when to get baptised?
And much more!
>> You will not be expected to get baptised after these classes! <<